Our Auto Detailing Packages
Maintaining any vehicle is a big responsibility. The interior and exterior each require specific care to stay in mint condition over time. We have a long history of providing Nebraskans with the services needed to keep their vehicle looking and feeling great. Our team provides three different options aimed at meeting all your interior and exterior detailing needs. These include our One-Step Polish Exterior, Standard, and Works packages. Which of these auto detailing packages is best for your vehicle? Let's take a closer look at what's included in each of them.
One-Step Polish Exterior
Our exterior-only package is a great choice for those looking to keep the outside of their vehicle looking amazing. It's the perfect option for new automobiles, and we will take care of it as if it's our very own. You can rest assured that your vehicle will be handled with skill, respect, and attention to detail.
With this package, you receive various exterior cleaning services for your vehicle. It includes a thorough hand wash of its body, windows, exterior mirrors, and wheels. In our opinion, hand washing always delivers the best clean possible. We also provide deep body cleaning with a clay bar. This removes all tough contaminants that bind with paint including road soil and other harmful pollutants. Clay bar treatments are vital to prepare a vehicle's exterior for polishing. This package also includes paint and chrome polish, a 1-year paint sealant, as well as iron decontamination. We recommend this package every 9 months to a year depending on the amount of vehicle use.
Standard Auto Detailing Package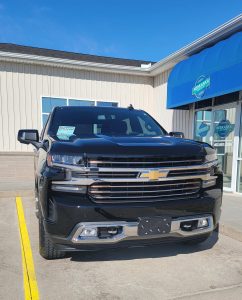 Our Standard package is ideal for those who need a full cleaning and detailing service. With this option, you receive many great exterior services like a hand wash, clay bar treatment, and chrome polish. Plus, you get some added features such as a three-month paint sealant which protects your vehicle from the elements.
This auto detailing package provides thorough interior detailing that keeps your car feeling like you just picked it up from the dealership. It includes vacuuming and steam cleaning of floor mats, carpets, and seats. We'll also take care of door jams, dust your console and dashboard, and do some light stain removal. This is a terrific package if you want to impress clients, coworkers, or even a date. Many of our customers choose this option during the spring and fall months. It's an excellent way to maintain the condition of any vehicle, both inside and out.
The Works
If you're looking for the best value, The Works package is the way to go. With this option, you get all the benefits of the first package paired with the Standard package. Plus, you get more bang for your buck with up to 1 year of paint protection from our ceramic sealant. With this choice, you receive maximum protection for your vehicle, keeping it pristine throughout the year.
This package makes an excellent investment for any new or used vehicle. However, if you own a performance or luxury car, you'll love this option. It will keep your vehicle looking and feeling great for up to a year at a time. This is also the perfect package to purchase as a gift for someone special. There's simply nothing better than taking this weight off their shoulders.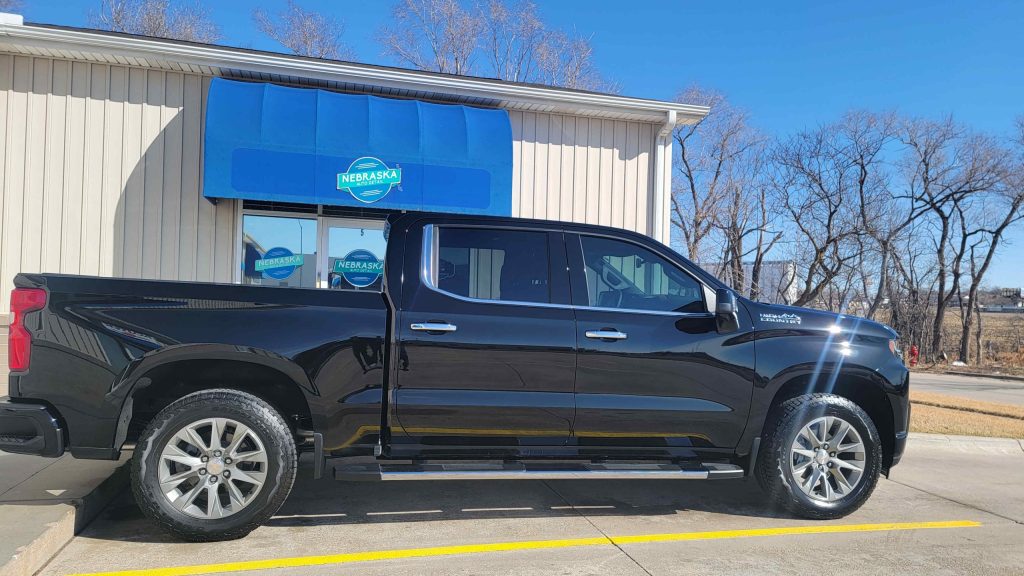 Regular detailing is essential for retaining the value of any vehicle despite its age. It also serves to cut down on the amount of maintenance needed over the years. No matter your needs, we have many auto detailing packages to keep your ride in excellent condition. If you're interested in one of our options, or have any questions, we hope you'll contact us today. We'd be happy to discuss your unique needs at your convenience.